Who are we?
Colorfuldeco specializes in led furniture. We are a company based in Huizhou city Guangdong province, China. Colorfuldeco is dedicated to manufacturing and distributing the most innovative, fashionable, and economical led furniture worldwide. While the company is founded in 2004, we have know-how about the led industry,specializes in the business of LED Furniture / lounge furniture, which is mainly covered by LED decoration light, LED Flower Pot , LED Bar Stools, LED Bar Counter ,LED Sofa, LED ball, LED cube ,LED cartoon shaped lamp , LED Curved Benches, LED Tables and chairs etc.
We were responsible for the ODM of led furniture under different brand names. We understand the product so well. Thus, we strive to provide quality LED decoration products that for client holding a wonderfulful events ,party and lighting show . We are also flexible and are more than pleased to design according to your specific company/ personal needs.

Our factory covers an area of 3500 sqm with around 68 staff members. Furthermore, all our products are manufactured with advanced equipment and strict QC procedures in order to ensure to high quality.
With stable and timely supply, credible quality and sincere service. Our main market covers from North American to South American, from European to some Asian country. Welcome to contact us or visit our factory.
Factory
Workshop:


Raw material: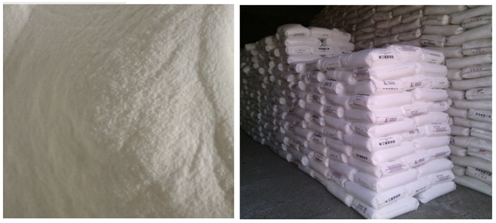 We will do 100% inspection before delivery.
Please refer below inspection image and load the container for a client from Japan: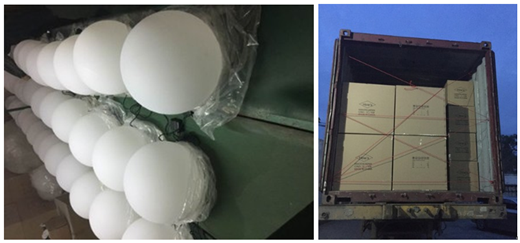 Test
1. 100% tested before shipping, all the products must pass burn-in test, waterproof test, function test.
2. 1 YEAR warranty for all parts.
3. Light type: RGBW LED SMD5050
Technology
1.Product control methods are: Infrared,wireless, touch Wireless, DMX, sound control, light control, mobile phone control; (according to customer requirements)
2.Remote control function: Control switch, control light speed, white flashing mode, 4-color flash mode, 16-color slowflash mode, etc.
3.The product can be controlled according to the above method to achieve monochrome conversion (according to the remote control at the color palette select the color you want), you can adjust the brightness.
4.Function Mode key: Colorful gradient, colorful hopping, monochromatic flashing, colorful flicker. Adjustable flashing speed,etc., can be customized according to customer requirements.
5. Using 3.7V battery, the remote control is not waterproof.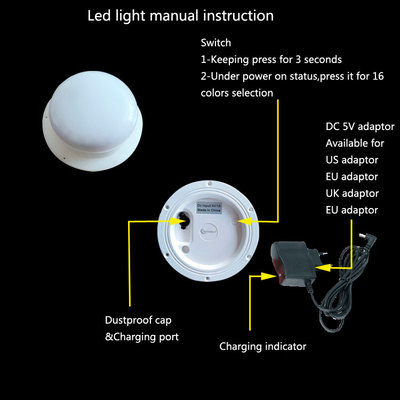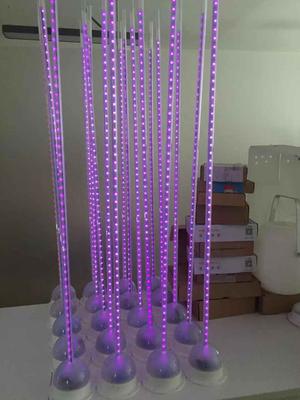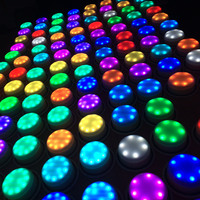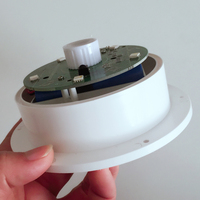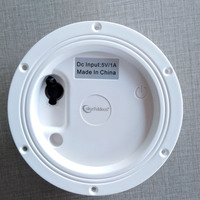 Light part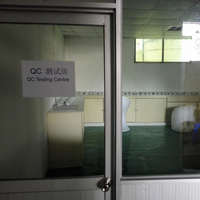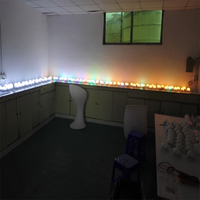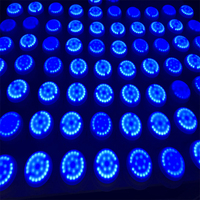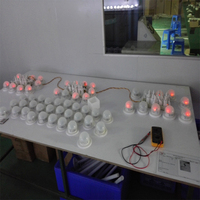 QC Testing Centre
How to pack?
1. Package: Independent packaging; PE bag per PCS, export standard carton outside. (K=A material, 5-layers carton), use 5 layers of strong export carton to pack the products - make sure it will not get damaged during transportation.
2. Color box packing could be provided as per request.
3. LED table, LED chair, LED sofa etc. belong to large volume cargo, suitable for sea shipping.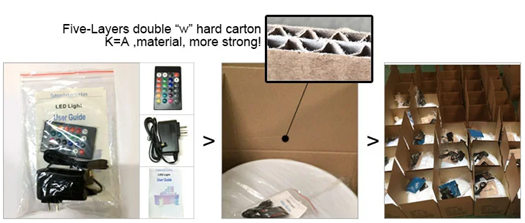 Product description
LED furniture is a sure-fire way to really make your event stand out from all others. As most evening parties and events are set in low-light situations, LED furniture can add light and color in a fun, original way. Unlike any kind of furniture you or your guests have ever seen, LED furniture glows in the dark and can change colors as you desire. It can be controlled to fit the mood you are trying to create.
Certification
Certification:CE/ FCC/ ROHS/ SAA/ UL/ GS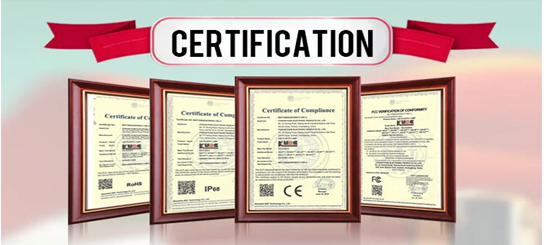 Application
² Entertainment: Bar,nightclub, golf club, disco, KTV, Karaoke, bistro, pub, salon, SPA, cabaret,amusement park, Cinema, etc;
² Party and events:Birthday, dancing party, festival decoration, Christmas decor, music concert,wedding, company events, gift, design, project, wholesale or retail.
² Home use: Garden,patio, home bar, living room, villas, swimming pool, private courtyard,etc.
² Catering: Hotel,restaurant, cafe, coffee shop, tea house, plaza, etc.
Specification
Ø 100% recycle PE with rotational molding process, ECO friendly, seamless and beautiful, light weight yet durable. The product will not break, chip, rust ordent.
Ø IR Remotecontrol (regular control), no power cord, can control at a distance withone touch of a button.
Waterproof, use indoor or outdoor safely.
Ø Built-inrechargeable lithium battery for wireless power supply, charge 1.5-3 hours can work 8-10 hours.
Ø Unlimited colors, 16 static colors and 4 flashing models, creating an ambience up to your wants.
Ø By using high quality LED lamps, energy saving, low power consumption and longlifespan.
Adapter and IR / Bluetooth controller
1. There are four types of chargers: British,Australian, American and European.
2. Charging time: 1.5-3 hours, Working time: 8-10hours.
3. Voltage: Input Voltage AC110-240V, output voltage DC 5V, 50/60Hz, please use our company's 5 volt charger, do not buy unqualified charger.