Illuminated Numbers and letters
LED Letter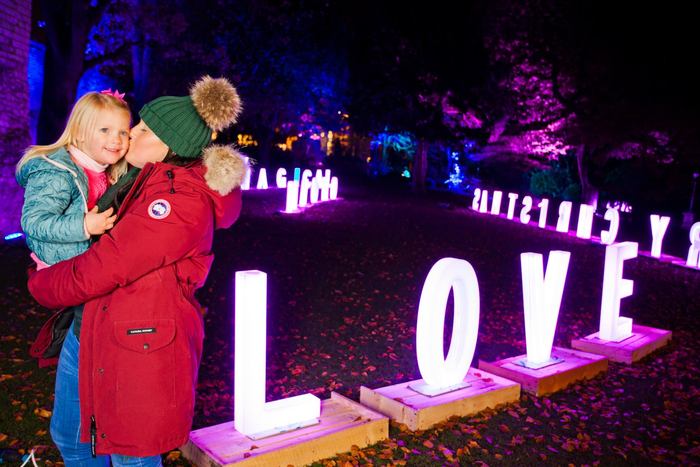 Shout your love to the world with our lightup Love Sign! This beautiful sign is the perfect way to make your special day extra special. The Love Sign has a sense of romance, elegance and is the ultimate way to make you love shine. Nothing says I love you better than having it written in lights.
Each letter in the Love Sign is 1.2m high and white in colour.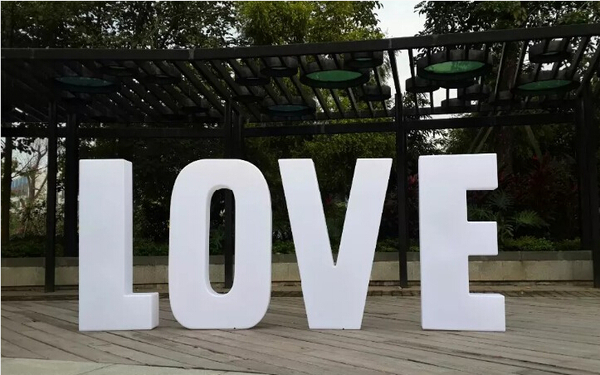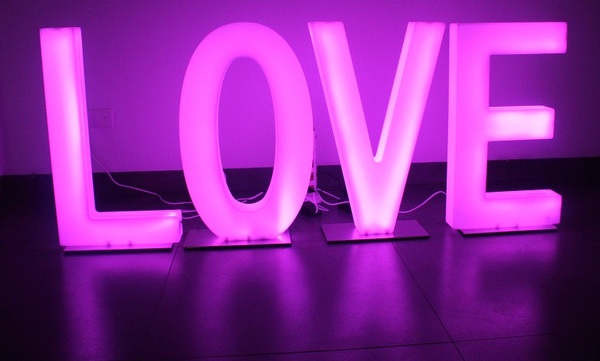 Add that touch of class to your big day by adding our giant 80cm Love Letters! Not only will these look amazing next to your dance floor but your guests will love having their photos with them too, creating memories for years to come.
The lights are very safe and do not create any heat what so ever as the lights are powered by LED, so outdoor use is very safe. Our stunning illuminated LED love letters will be delivered, set up and collected by our trained engineer and don't worry about a bulb ever going out as LED bulbs last for 50000 hours.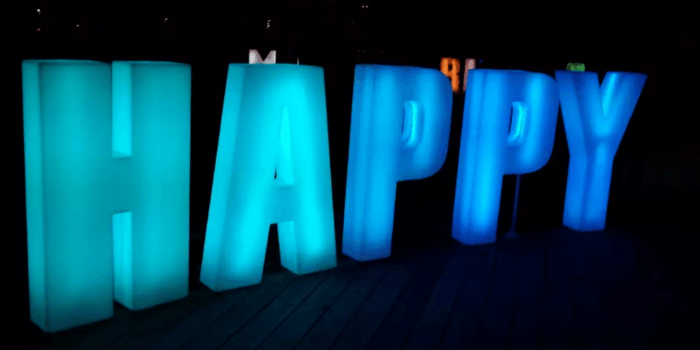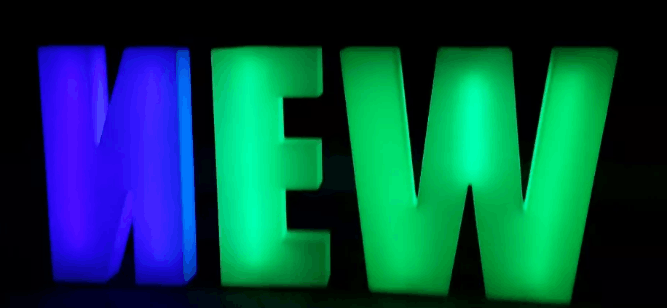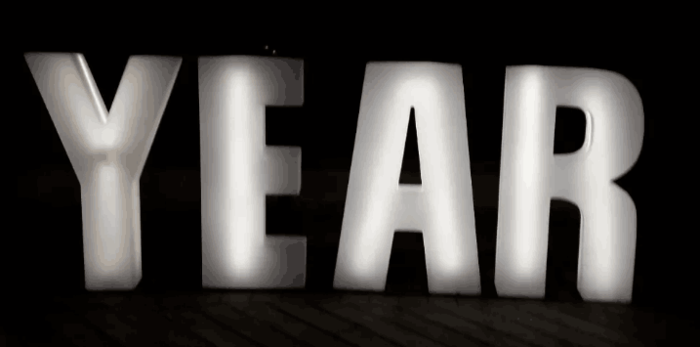 We can provide 26 letters. You can spell as you like. Make up "LOVE", "HAPPY NEW YEAR", "WELCOME" or "HAPPY BIRTHDAY".
LED Number
Light Up Your Number Signage !
Make a memorable impact with Lightup numbers at your next event. Complement your party theme with the ability to set each number to a vivid set colour or have it cycle through a colour range for maximum effect.
Each number has its own power supply. Simply plug each number into a power for an effect that retains its visual appear throughout the night. Each number has its own small (but sturdy) stand giving you the option to place them on the floor, on ledges, tables or plinths.
Turn on/off and change colours from a distance by using the remote which is supplied with each numbers.
Perfect for milestone birthdays: 13th birthdays, 16th birthdays, 18th birthdays, 21st birthdays, 30th birthdays, 40th birthdays etc
Don't Be Shy – Age Is Just A Number,from 1to 100 we have an illuminated number just for you.
The latest craze to arrive to the party scene are these lovely 80cm tall illuminated LED numbers.
Your LED numbers are yours for the duration of your special occasion or event.You will some pretty amazing photos and quitea few wows from your guests.
These numbers stand 80cm tall and are perfectly safe, using low wattage LED bulbs,this means they don't give off any heat.
We have seen our light up numbers being used at birthday parties for people aged from 1 to 100, weddings, with a rangeof themes, and at corporate events.
Light up numbers are a great choice of decor for an event needing that little bit of style, and extra light.Our lightup signs can be used indoors or in a marquee;
Available Numbers: 0-9
Size: 10cm (D) x 81cm (H) [width varies]
Contact Information
Sales:Lisa Liu
TEL:+86752 2277 856 Ext.808
F:+86752 2277 956
Mobile:+8618923606158
E-mail:sales@ledeventfurniture.com
Skype:jishun-lisa
Wechat/What's App/Viber/Tango ID:18923606158