Give Your Hotel Interiors a Complete Makeover with the Help of Innovative Light Furniture
Owners always want to make their room interiors truly stunning. They want to do something innovative, something so attractive that it would grab the eyeballs of their guests and keep it there. But the world of interior designs, just like the world of fashion is ever changing. Every day, we have an influx of new trends and designs which only stay in fashion for just a small amount of time and then they get replaced by newer ideas and trends. But seldom does a concept comes which revolutionizes the world of interior design and today, owners have access to such revolutionary new trend in the form of light furniture. No I am not talking about lightweight furniture; I am talking about furniture that actually gives out light. Surprised? Amazed? Well, there are actually pieces of furniture available in the market that gives out light. So they illuminate and you can also use them like ordinary furniture. Now that is something that would truly attract the attention of your customers.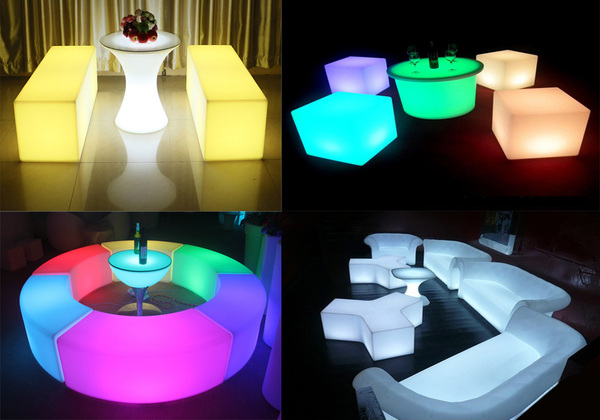 The leading manufacturers in the field of furniture have come up with this revolutionary new idea of merging light and furniture. Therefore, thanks to their ingenious innovation you have a truly shining piece of furniture that lights up your room interior in the truest possible sense. You have a large variety of furniture available which includes chairs, tables, vases, balls and many more. The biggest advantage of this furniture is that most of them are waterproof and that makes them just perfect for both indoor and outdoor use. You can use them at your outdoor party, where the guests would just wait for their turn to enjoy sitting on a light chair! This furniture is usually made up of LED light, so the light is pretty bright! So you can even use them in your indoors and use them as lights.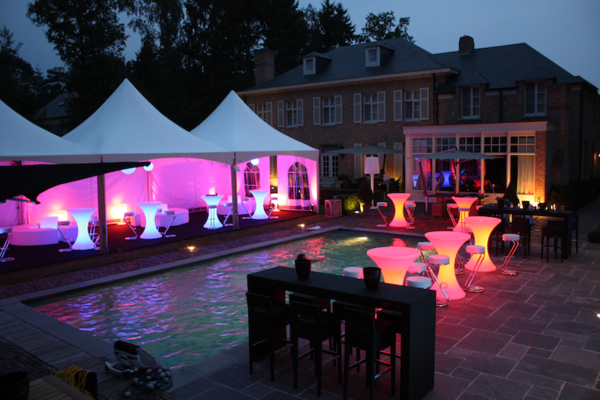 Another neat feature that most of the leading manufacturers have is that they are run on batteries. This means that you don't have to deal with cables and the risk of tangling them up. They have LED Balls which you can hang in guest room or the lobby and can enjoy the light. You can change their light to suit the ambiance and change the mood of the room.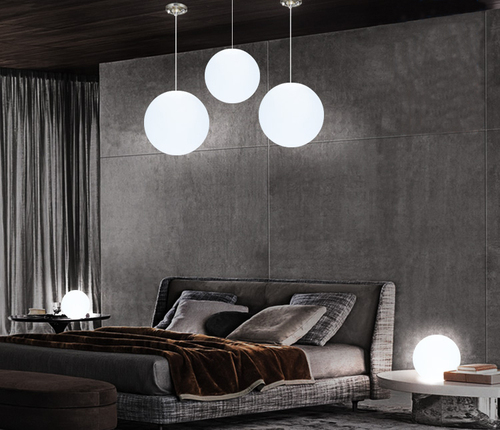 You even have a LED table which would really add a touch of style to your guest room. Just put out the light and watch the table glow all by itself.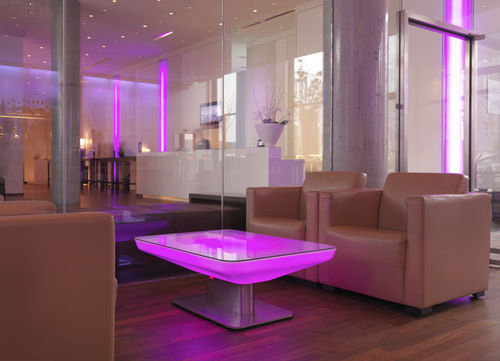 You can even buy a LED Chair which would be a modern and stylish sitting option for sitting.These chairs come in a variety of sizes so that you can accommodate people comfortably without any trouble.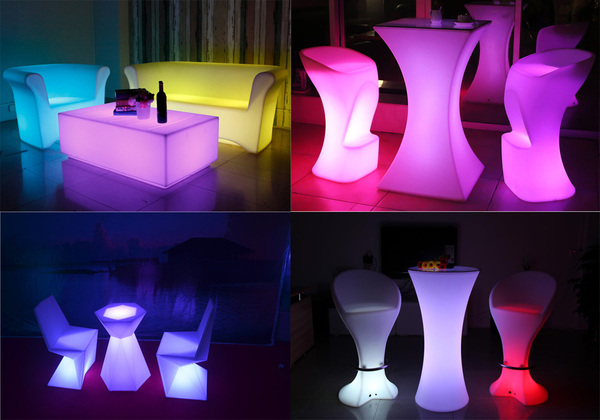 Most of the Light Furniture comes with remote control so that you can conveniently change the settings like the color of the light and much more. So if you are a owner, who is passionate about making his/her hotel truly unique then you can always get in touch with the leading manufacturers and get the best LED furniture for your hotel.
Contact Information
Sales:Lisa Liu
TEL:+86752 2277 856 Ext.808
F:+86752 2277 956
Mobile:+8618923606158
E-mail:sales@ledeventfurniture.com
Skype:jishun-lisa
Wechat/What's App/Viber/Tango ID:18923606158