Hope all is well for you and your family.
How is the situation of COVID-19 in your district please?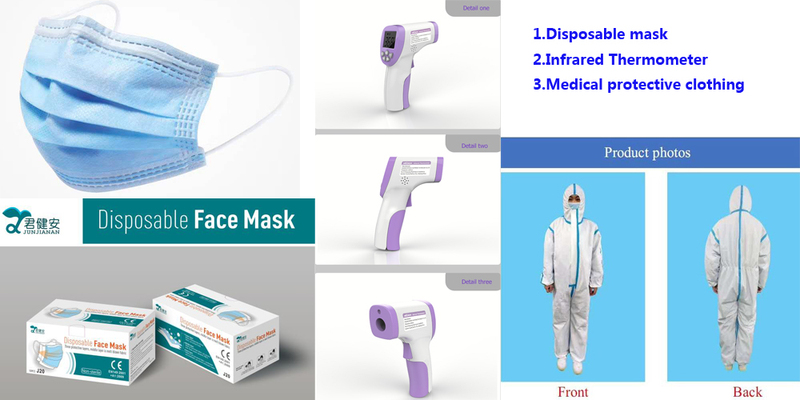 We are LED furniture factory.
Some overseas customers have the urgent requirements for us to help them to purchase some protective items from China since the beginning of March, like marks, non- contact infrared thermometer etc.
So we found the reliable factories to supply.
Factory price (excluding courier fee)
1.Disposable mask - $0.25/pcs
2.Infrared Thermometer - $18.9/pcs
3.Instant Hand Sanitizer 75% alcohol
100ml - $0.6/pcs
500ml - $1.8/pcs
4.Medical protective clothing - $18.5/pcs
MOQ is 2000pcs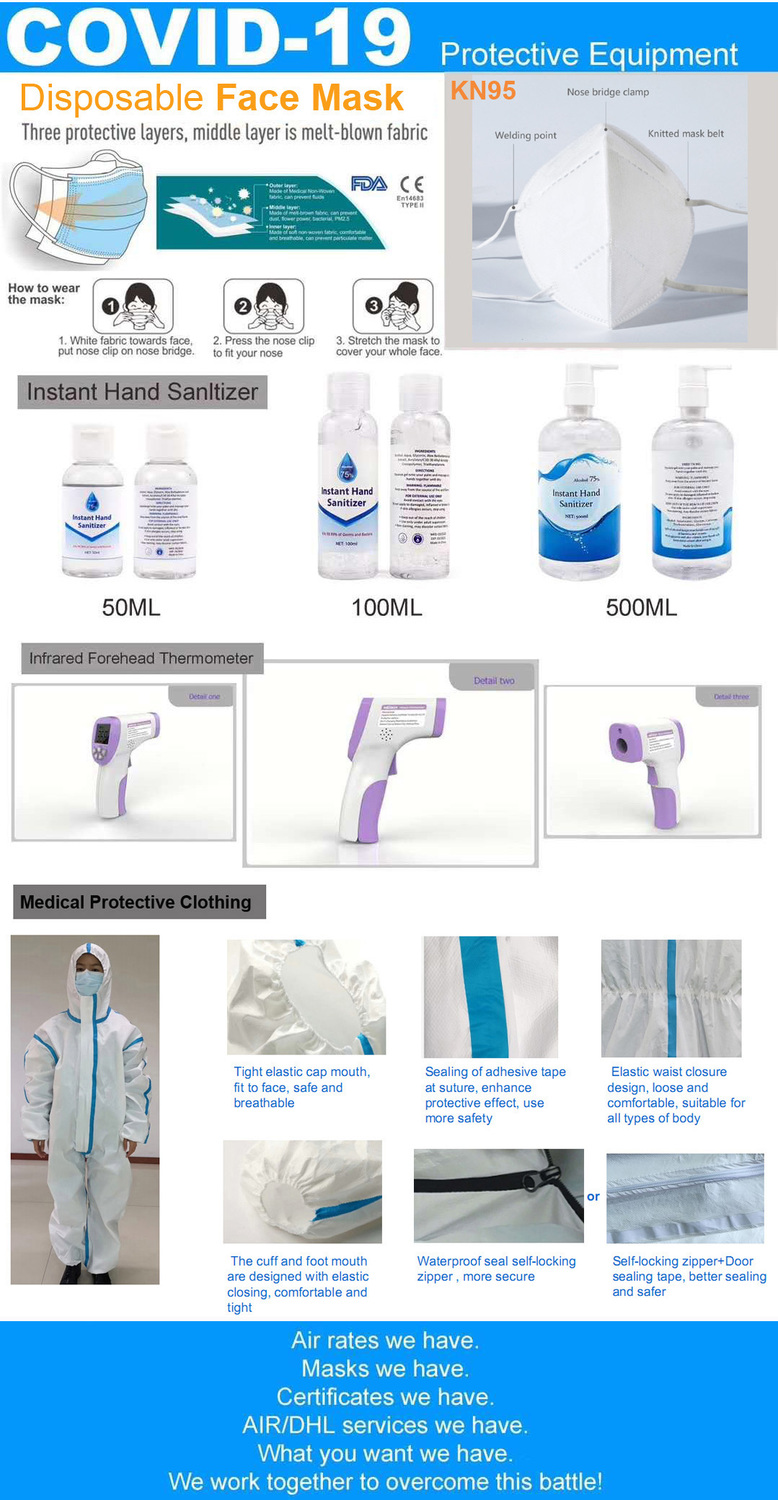 Stop the Spread with the Below Tips
1. Wash your hands frequently with soapfor at least 30 s
2. Do not touch your eyes, mouth, noseor face
3. Always wear a mask when outside
4. Avoid contacting with people,especially vulnerable crowd
5. Avoid going to public places with alot of people
6. Cover your mouth with your elbow ifcough
7. Stay at home and don't go outside
8. Contact the hospital or healthcenter if you feel unwell
9. Store enough food at home
10. Only share information fromauthorized and trusted sources
Contact Information
Sales:Lisa Liu
TEL:+86752 2277 856 Ext.808
F:+86752 2277 956
Mobile:+8618923606158
E-mail:sales@ledeventfurniture.com
Skype:jishun-lisa
Wechat/What's App/Viber/Tango ID:18923606158