The future-oriented LED lighting control is more stable and efficient. In order to achieve these requirements, I believe that the lighting control method must develop rapidly toward the three trends of network, wireless, and integration. Bluetooth control is a new type of LED lighting control method, which brings very good results to our consumers, and truly realizes wireless and automatic control.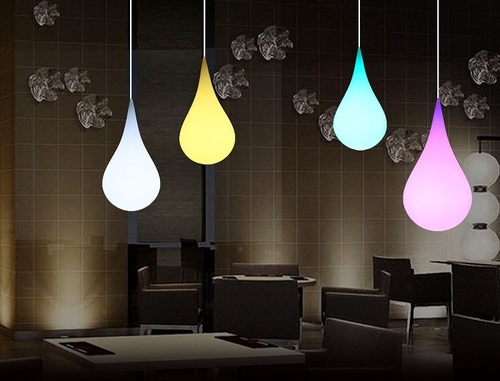 Bluetooth Application in Lighting Control
The Bluetooth of the mobile phone and the Bluetooth module on the lantern are paired to realize the APP command to control the Bluetooth of the lantern and realize different functions.
• Brightness setting: You can set the brightness of single or multiple lamps;
• Color setting: color setting for single or multiple lamps;
• Scene setting: You can set the scene by changing the mode and music rhythm;
Want to create a dazzling light in the disco in your own home? This kind of Bluetooth control LED light can satisfy you. This kind of lamp panel can be installed in rotomolded furniture to fulfill the lighting and energy-saving effects of all LED bulbs. In addition, the furniture supports Bluetooth 4.0, which can be remotely controlled by mobile phones and waved. You can change colors, brightness, delay and music interaction.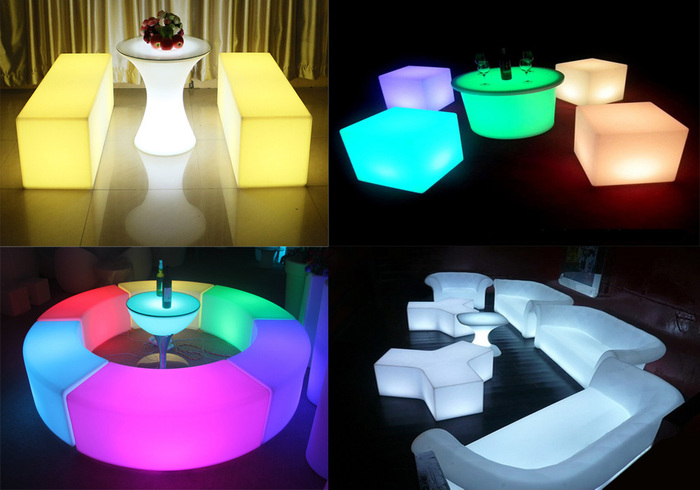 You can also convert the music rhythm to control the flashing frequency of the light through the mobile phone. 16 colors, 4 change modes, only 6W energy consumption. The same smartphone can simultaneously control and release up to 5 function adjustments. When you want a proper refreshment, or romance once, wave your phone to show her a romantic scene!
Advantages of Bluetooth Control
1- You can freely set different lighting combination modes, and remotely control any furniture in the house through the App control terminal;
2- The wick uses a soft light and no flicker design, take pictures to show the true nature of light.When the light is turned on, the light gradually changes from dark to bright, and when it is turned off, it gradually fades from dark until it is extinguished. It also fades in and out when the scene is switched.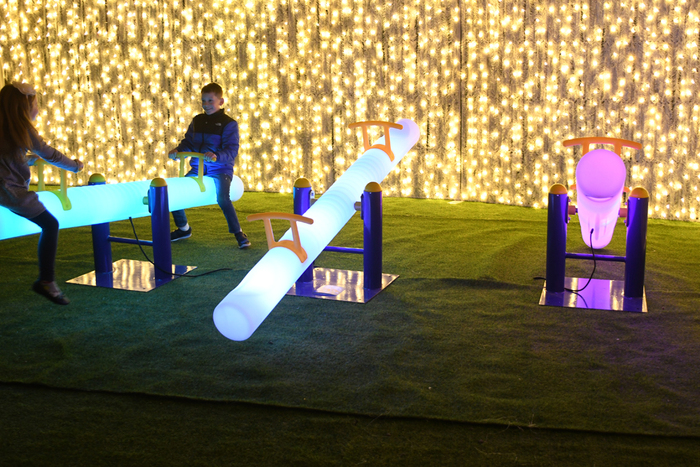 3- Low-carbon safety and environmental protection products, which are powered by are chargeable lithium battery pack with a protection board, have various protections such as over-voltage, over-discharge and short-circuit, which are convenient, safe, energy-saving and environmentally friendly.
4- Using the 4th generation of bright and highly integrated RGBW led lamp beads, the service life is super long.
5- Good color rendering effect, red, green, yellow, blue, purple, cyan, and other 16 monochrome displays, dreamy colorful gradients, soft light, fixed color function, and four flash automatic flash modes to choose from. Through theremote control, different lighting effects can be achieved. You can change colors, brightness, delay and music interaction.
Contact Information
Sales:Lisa Liu
TEL:+86752 2277 856 Ext.808
F:+86752 2277 956
Mobile:+8618923606158
E-mail:sales@ledeventfurniture.com
Skype:jishun-lisa
Wechat/What's App/Viber/Tango ID:18923606158